Promote your brand with custom inflatables! They can come in any shape and are probably the best way to capture attention since they are large, colourful and 3D.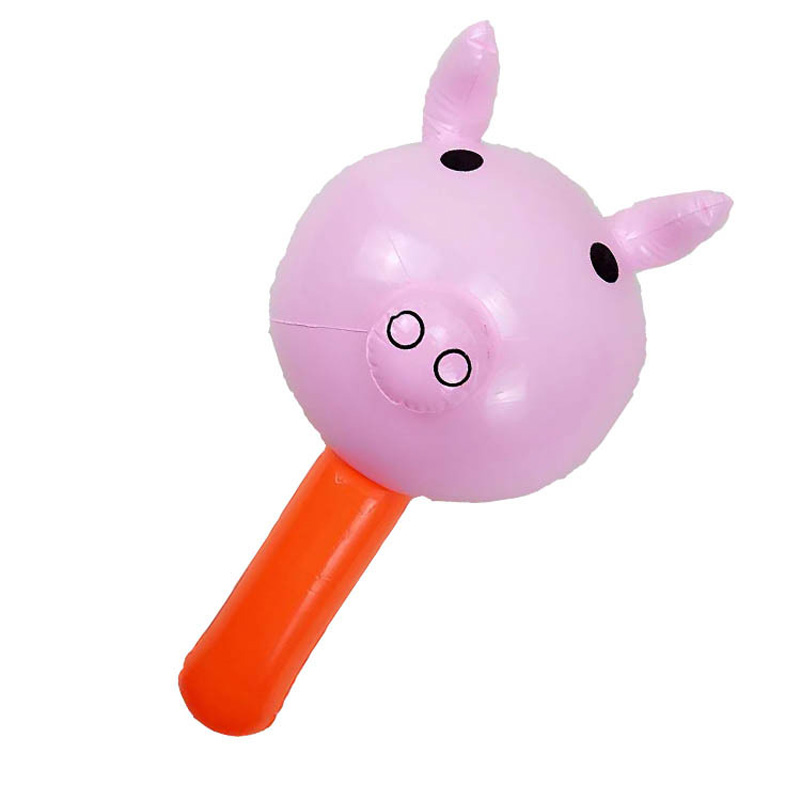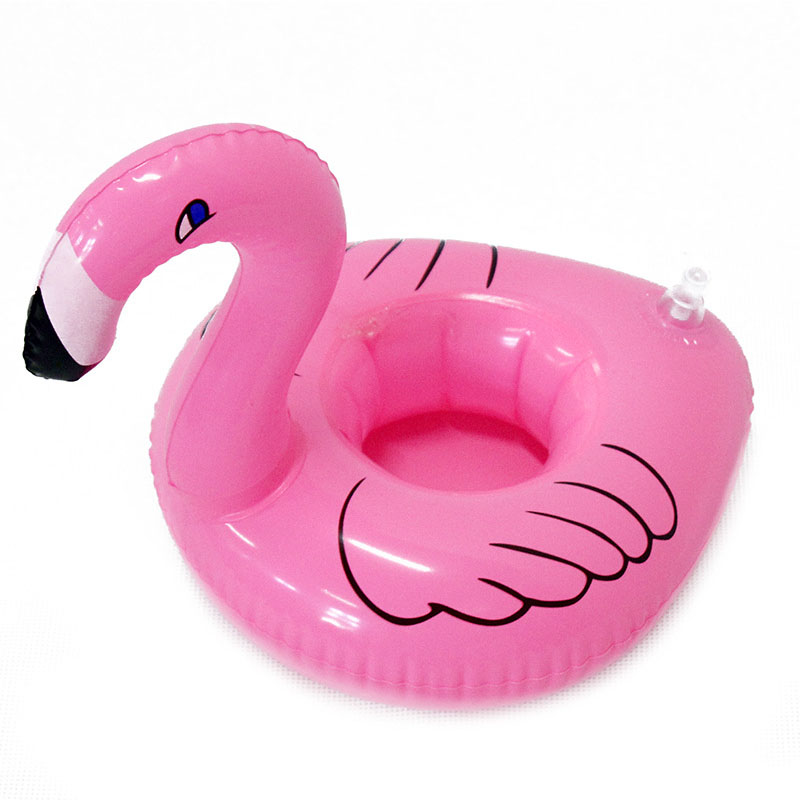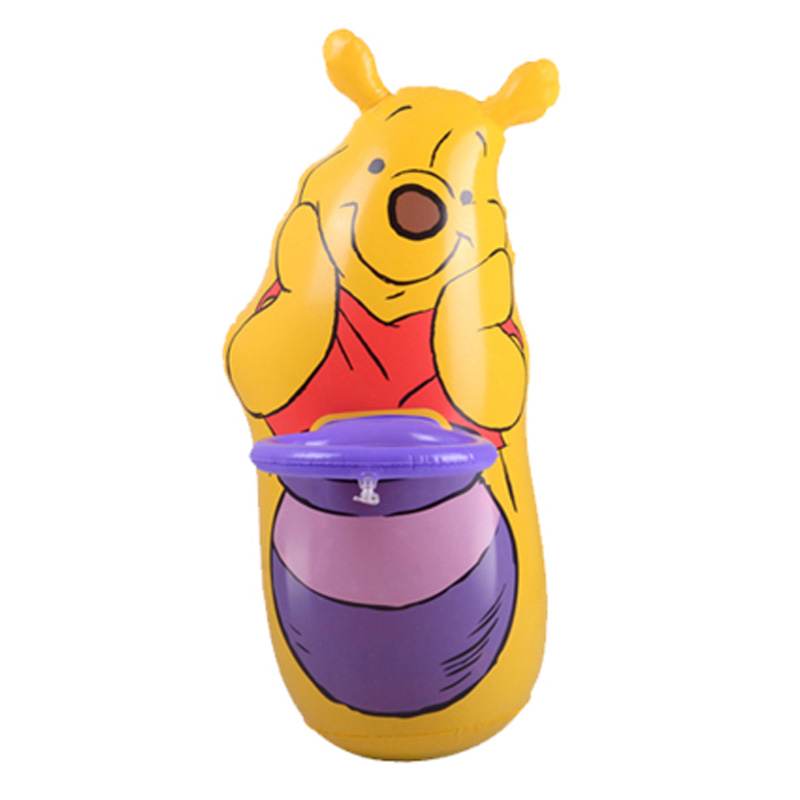 Custom inflatables are perfect for any event you may have. It's not only creating brand visibility, it's also increasing your social media presence. If you create a human-size replica of your product, just like the Kinder Bueno inflatable above, chances are that your client will take pictures/selfies next to it and share them online.

Below you can see how Pepsi promote their association with American Football. This one will be weighted down in the base to make it more sturdy and stand upright. We manufacture for drinks companies and put outside stores for advertising.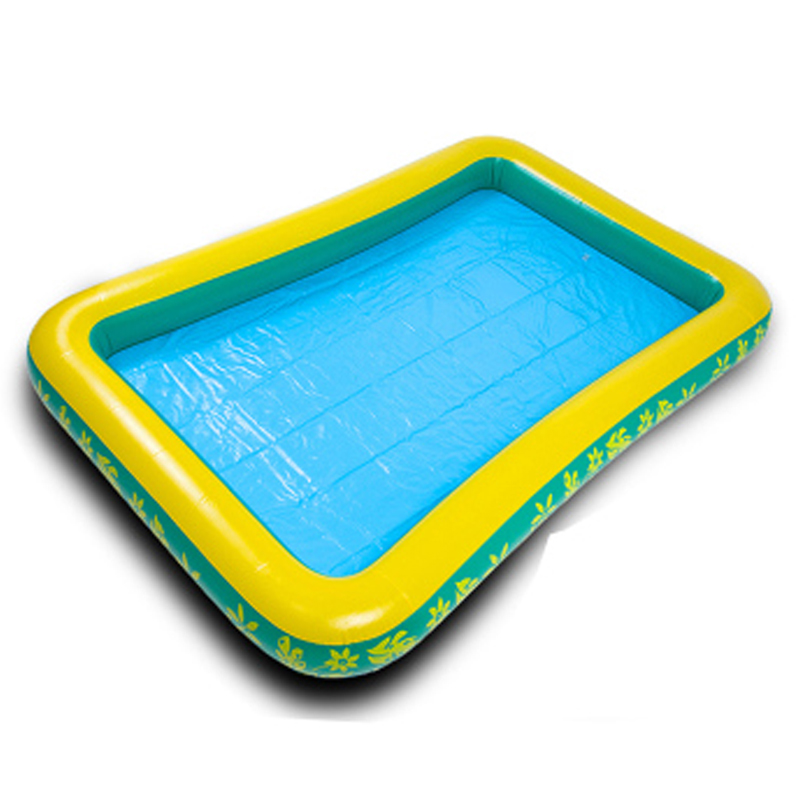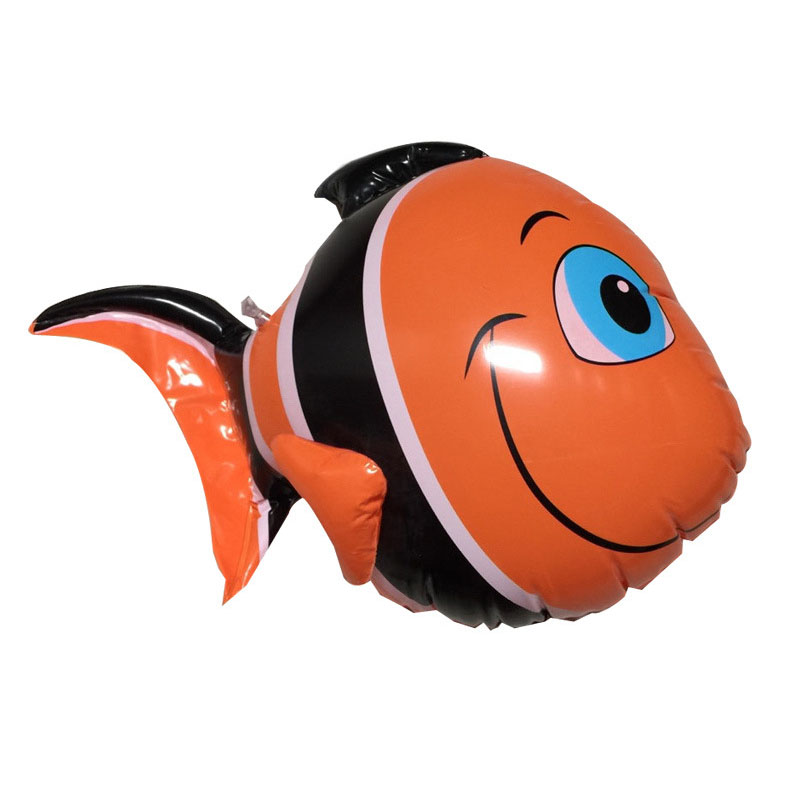 Custom inflatables can take any shape and even be mixed with technology. For instance, we loved this custom inflatable beach chair with built-in speakers and glass holder. You could also mix and match materials having some of the chair inflatable and some in other more ridgid materials.

Just speak to our API Promo team and lets have some fun developing a unique product for your next marketing campaign.